#metoo Movement: After Being Sexually Harassed, Tanya Paul Singh Demands Justice | Hindi Movie News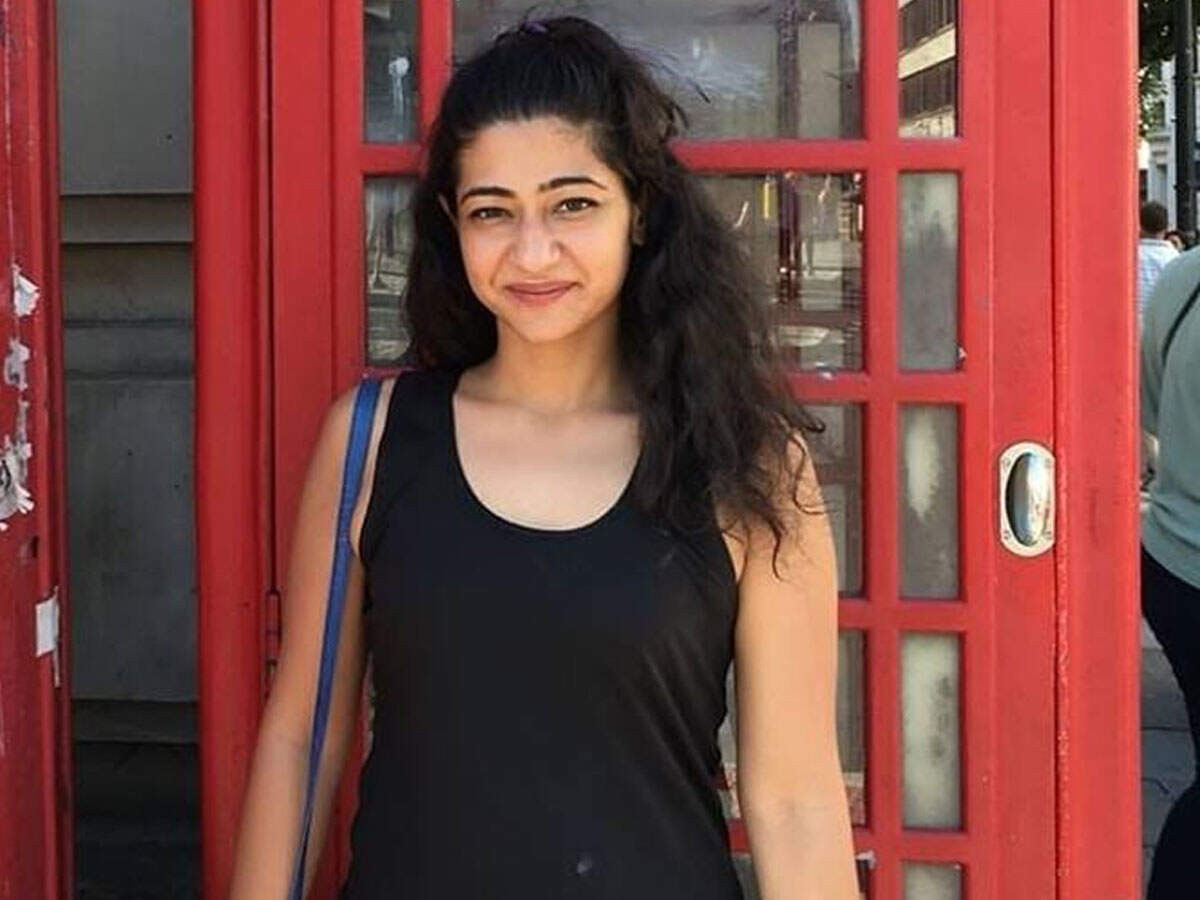 Tanya Paul Singh, a script and continuity supervisor on the sets of Ajay Devgn and Tabu's 'De De Pyaar De', made headlines when she opened up about her story of sexual harassment and accused makeup artist Harish Wadhone of misbehaving with her. She claimed that he gave her an "unwanted massage" and made her feel really uncomfortable.
On sharing her grievances with the creative team, and with Producer Luv Ranjan speaking to Ajay Devgn about the same, Harish was reportedly fired from the project. Tanya even thanked them for standing up for her and treating it seriously.

She had also reportedly spoken about another incident of harassment by Baaghi 2' Assistant Director Adnan Shaikh.

According to the latest report on Spotboye.com, CINTAA officials contacted Singh and called her over to their Andheri office for a meeting with Sushant Singh and other senior team members. In an interview with the online portal, Sushant reportedly said that CINTAA has received her complaint and advised her to write to IFTDA since she falls in the director category.

Speaking about how they will take the matter forward, Sushant said that the body will send a letter to 'Baaghi 2' producer Sajid Nadiadwala and 'De De Pyaar De' producer Luv Ranjan."

Paying heed to their advice, the Tanya sent the email to IFTDA and CINTAA, describing the entire incidents of sexual harassment by Adnan and Harish and is now awaiting their reply. She has reportedly said that she wants the industry to "take cognisance" of what happened to her and impart "disciplinary action" against the two accused.